Data Centers
Rock Solid Security. Industry Standard.
We Employ State of the Art Industry Standard Data Centers with Rock Solid Security, Redundant Power Source and First Class Equipment.
United States. United Kingdom. Germany.
WPConn Data Center Locations
Meet WPConn's data denters in our three data center locations
Austine Data Center, USA
Located in the Met Center business park, this 45,000sq Austin Data Center is ideal for High Performance Computing (HPC) environments, production and disaster recovery solutions. This Data Center offers a unique solution for disaster recovery and business continuity by combining space for people as well as computer systems.
Conveniently located just 7 minutes from Austin-Bergstrom International Airport, the Austin data center is surrounded by access to well-appointed hotels and several restaurants.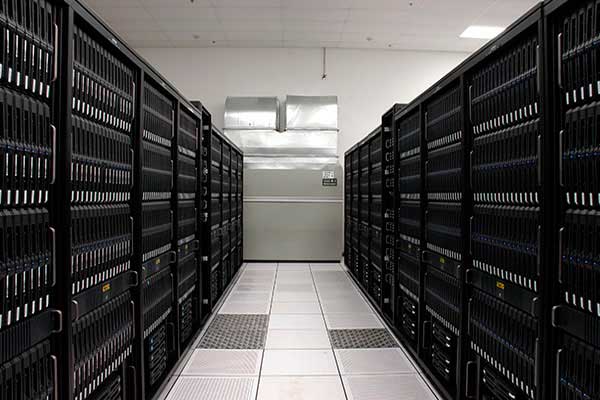 London I Data Center, UK
Strategically located on Liverpool Road in Slough, one of the United Kingdom's premier data center locations, the London I Data Center delivers 9.3MW of IT power to 4,330 sqm (46,608 sq ft) of world-class technical space.
The facility is purpose-built, offering industry leading energy efficiencies, the latest Indirect Adiabitic Cooling technology, uniquely low PUEs, multilayer security and carrier neutrality with diverse routes and Tier lll+ level of resilience.
Falkenstein Data Center, Germany
WPConn's 670,000sq Falkenstein Data Center is the largest facility of its kind in Germany and one of the most energy-efficient in the Country. 
The Falkenstein Massively Modular data center engineering is specifically designed to achieve optimal flexibility for even the largest scale deployment and build out.
The Company can build out new data halls in just 12-16 weeks through aggressive sourcing and a just-in-time focus to meet customer demand.